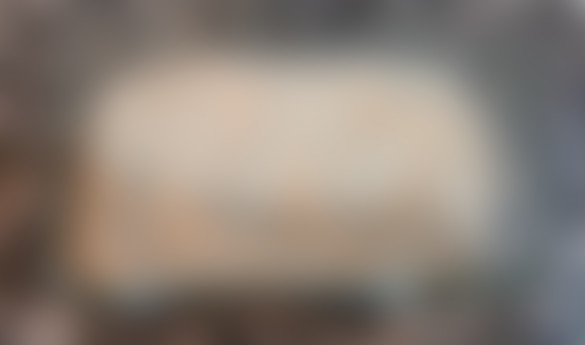 Baba Ghannouj
"A whole produce recipe for baba ghannouj Reference: https://www.foodnetwork.com/recipes/alton-brown/baba-ghannouj-recipe-1939564"
Ingredients
3 small-medium eggplant (male - round not oval)
5 cloves garlic (crushed)
1 whole lemon (juiced)
1/4 cup tahini
1/4 tbsp dried parsley
1 tsp salt
12 grinds black pepper
2 tsp honey
1 tbsp peanutbutter
Print, email, or view list on your mobile.
Directions
Preheat oven to 380°F.
Pierce some holes in the skin of the eggplant (to avoid explosion). Roast in a 375°F oven for about 40 minutes, 1/4 turning every 10 minutes
Remove eggplant from the grill and let cool 15 minutes.
Wrap eggplant in plastic wrap, cut calix end and squeeze eggplants into colander. Let drain 15 minutes.
In a food processor, combine eggplant, garlic, lemon juice, tahini and parsley and pulse to combine. Add the eggplant flesh and peanut butter. Season with salt and pepper and pulse to combine.
Add up to 2 tsp honey if bitter.
Sign in to save any recipe in the world and get personal recommendations