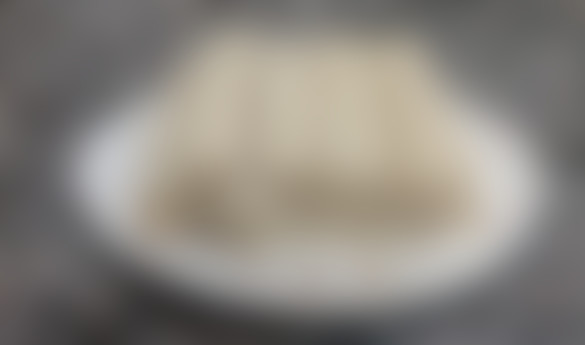 Welsh Shortbread
"Adapted From https://www.cooks.com/recipe/yl1fs85s/welsh-shortbread.html"
Ingredients
3 cup flour
1 cup cornstarch
2 cup butter
1 cup confectioners sugar
1 tsp salt
1 tsp vanilla extract
1 tsp almond extract
Print, email, or view list on your mobile.
Directions
Beat butter, sugar and flavorings; combine flour and cornstarch. Line with parchment, press into pyrex. Let set 1 hour. Score.
Bake 60 minutes at 325 degrees. Re-score, cool.
Sign in to save any recipe in the world and get personal recommendations